PEUGEOT SERVICE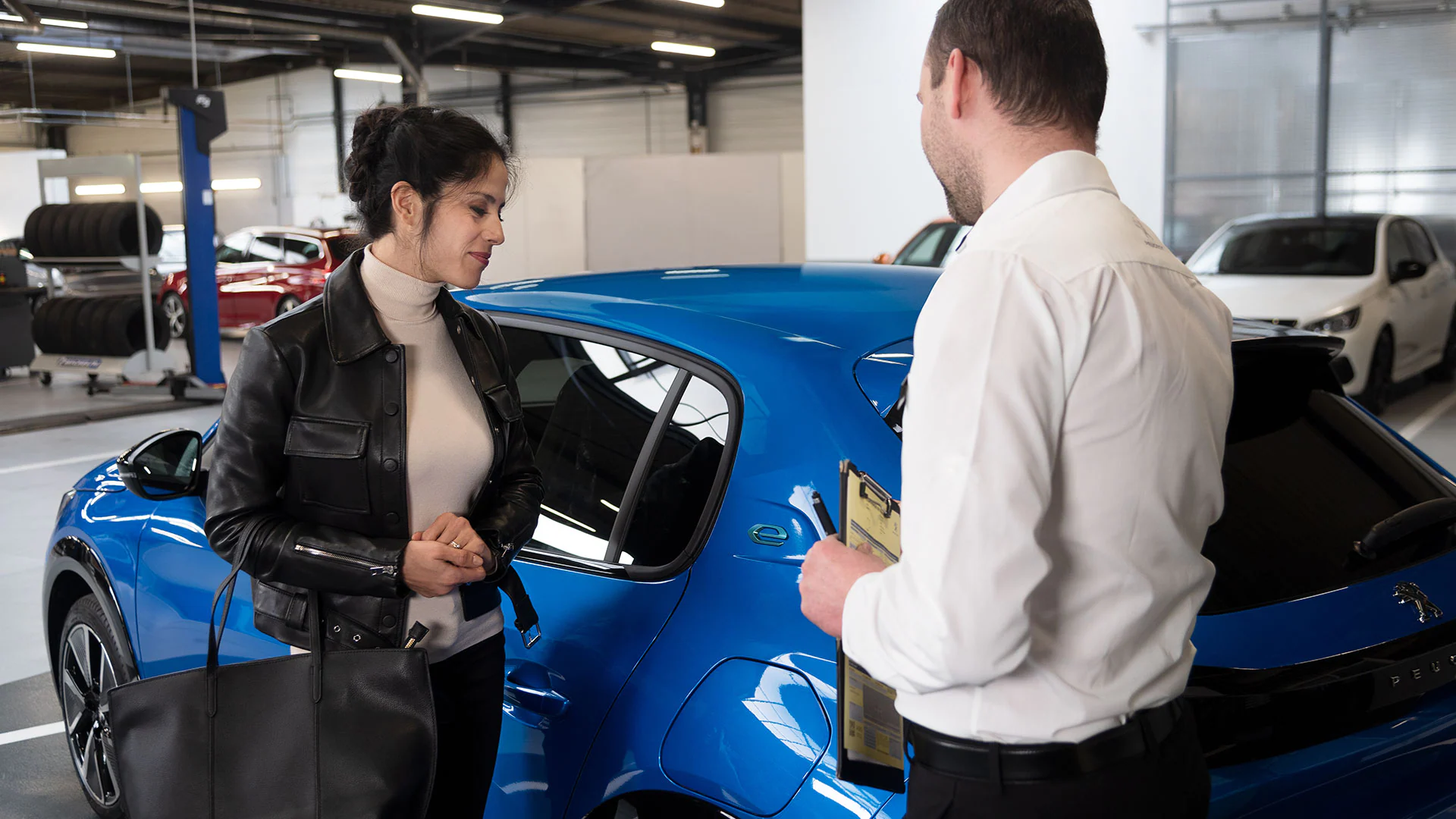 MAKE THE RIGHT CHOICE WHEN IT COMES TO THE MAINTENANCE OF YOUR VEHICLE!
At Peugeot Service, caring for your car is our number one priority so that you can enjoy a seamless experience with complete confidence. A true partnership between you and Peugeot Service.
We know that you want the best possible experience with your Peugeot.
The Peugeot Service teams are true experts on your vehicle and are always trained in the latest technologies and software used on your Peugeot.
Take advantage of our services, from the comfort of your home, to plan and organise the maintenance of your PEUGEOT in our workshops, validate repairs and be kept informed by our PEUGEOT SERVICE experts.
Simplify your maintenance, for driving pleasure that never stops.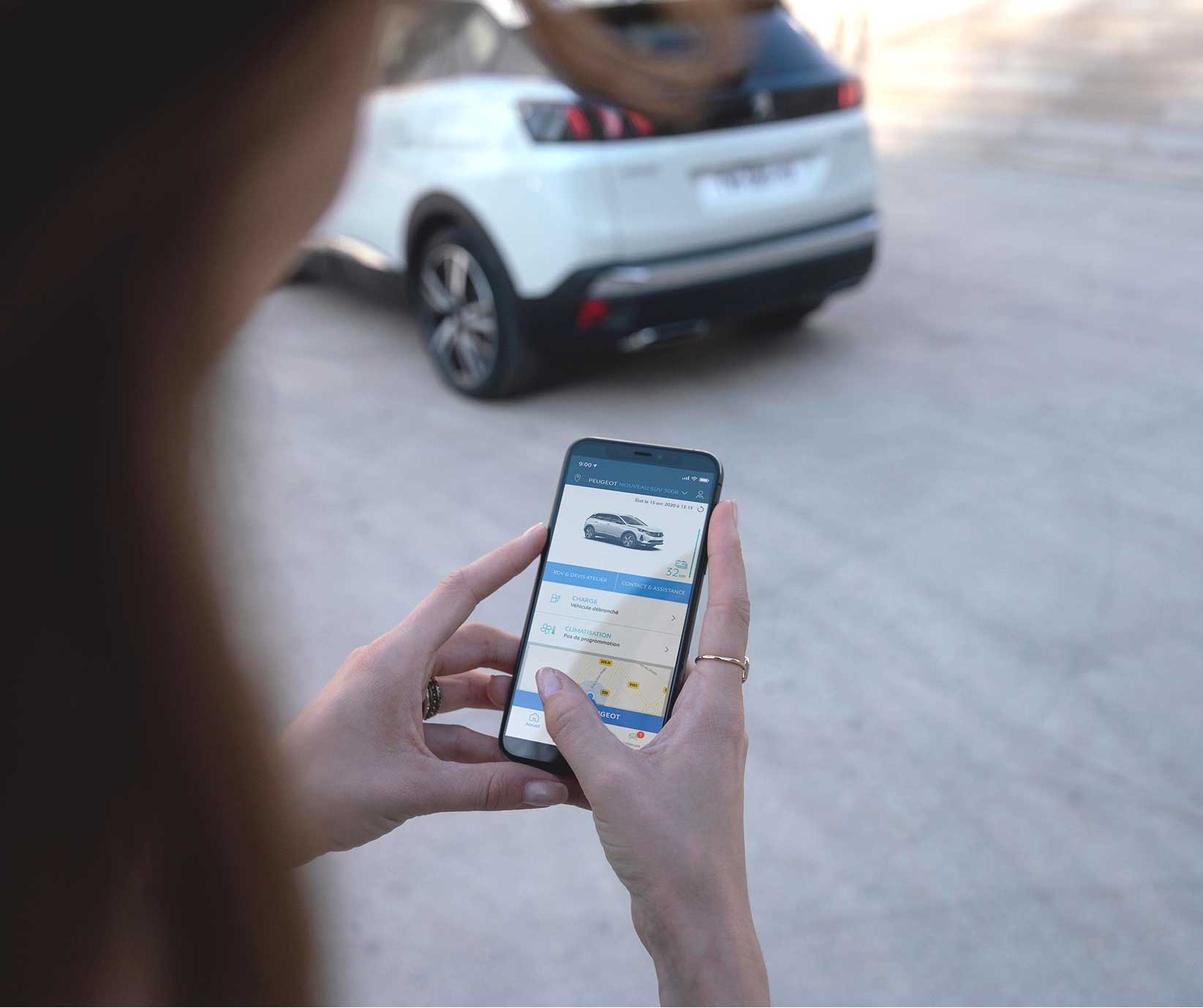 ONLINE APPOINTMENT BOOKING
LET YOURSELF BE GUIDED
In no time at all, you can choose your closest retailer and book the exact time of your arrival in the workshop diary from this page in the MyPeugeot app.
ONLINE QUOTE
NO NASTY SURPRISES
On our website, contact your selected Dealer to request a quote before having any work done to your vehicle. Furthermore, you'll also have access to tailored all-inclusive services based on the age of your vehicle and your budget.